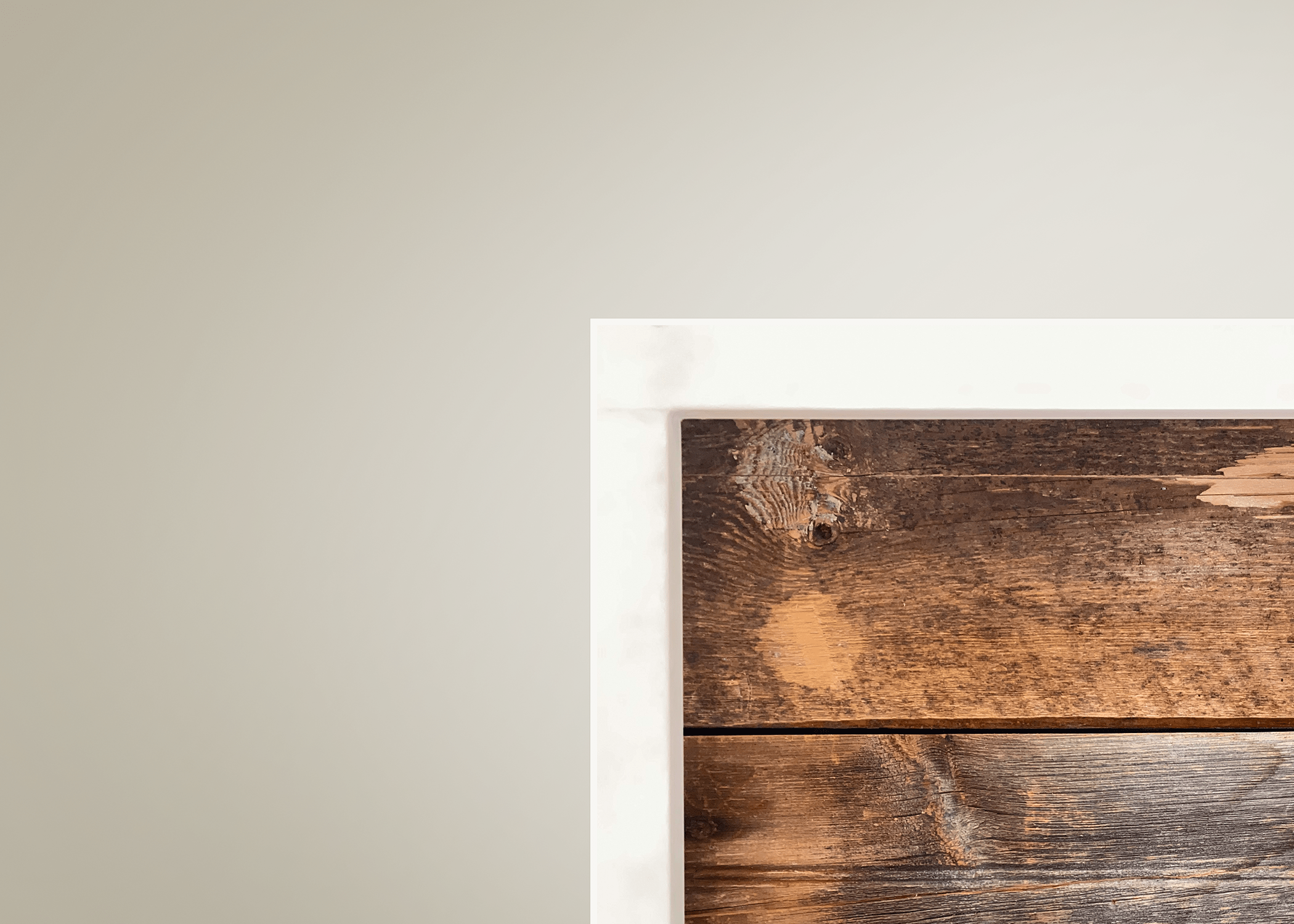 Beautiful functionality in reception desks does not just happen by accident. Let our team of experienced and talented designers show you how to turn an idea into an impression of a life time, that reflects your style and dream, while accommodating the functional needs of both eveyone who enters and everyone who works there.
The reception desk is the easiest way to make a lasting impression for your business. It takes just a quick glance, maybe three seconds, for someone to evaluate your business when they see your front desk for the first time. The reception desk is also the last place the clients go to in many businesses, making the design of the reception desk the lasting impression of your business destination. Here at receptiondesks.com we provide a lasting impression for any market from restaurants to healthcare our team of highly skilled professionals do it all.
Research and Communication
Truly understanding your needs and vision for your reception desk is the cornerstone of our design process. Our team takes the time to gain a more indepth understanding of the project goals by discusssing the function, form, time, and budget with you. Any design challenges or questions that you have including ADA compliences and state regulations will be solved by our team and help create an accurate budget for the proposed scope of work.
Our designers pay attention to the needs of every client assuring that each desk is made to function properly and uniquely to you. We are here to ensure that you receive strong attention to detail and consideration, whether you require a sit or stand working area, different storage options, electrical components, or multiple attendants, our team can make it happen.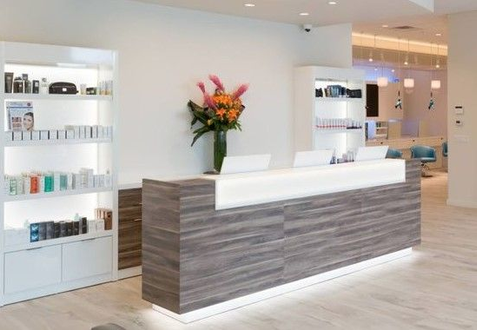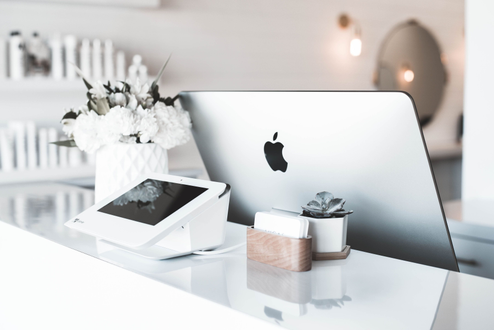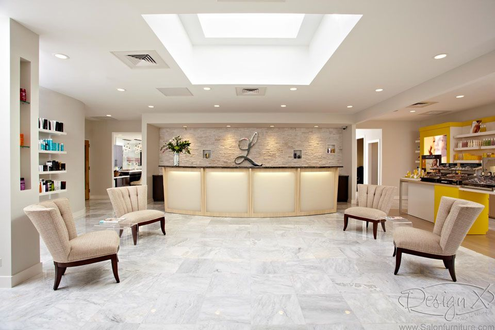 The Main Idea and Feel of the project
What is the concept and feel that you are going after?

With manufacturing being our top priority for providing your business with its image impression with the front desk. From a modern reception desk to retro reclaimed materials. Our production creates a customizable high-end reception desk line that can be changed in any way you would like.
Art boards and inspiration
Sketches of details, general shape, and possible features
Wide range of laminetes and solid surfaces
Our designers work on a detailed model of the millwork to make sure your dreams come true.
A complete set of drawings and specifications is the first step in the process of obtaining excellent millwork peices. Our custom millwork drawings are well thought-out and extremly comprehensive. We comb through every detail so that we can be sure the piece can be built as we have designed it. This is a step that many designers ignore, but without proper planning you cannot expect a good end result.
All of our reception desks and custom cabinetry are manufactured within our 16,000 square-foot facility in Old Saybrook, CT USA. Using computer technology, our system executes your design specifications with detail and precision. Our expert craftsmen then build your reception desk and install the hardware; soft close hinges and full extension slides, keyboard pullouts and other cabinet components along with the finishing touches like knobs and handles. All which give our cabinetry their beauty, integrity, and longevity.
Located in Old Saybrook, CT USA
Watch Your Desk Come To Life |
Learn More