- Functional Desks for any Market -
The First Impression That Lasts
Beautiful functionality in reception desks does not just happen by accident. Let our team of experienced and talented designers show you how to turn an idea into an impression of a life time, that reflects your style and dream, while accommodating the functional needs of both eveyone who enters and everyone who works there.
Your Desk, Your Brand, Your Image
Truly understanding your needs and vision for your reception desk is the cornerstone of our design process. Our team takes the time to gain a more indepth understanding of the project goals by discusssing the function, form, time, and budget with you. We are here to ensure that you receive strong attention to detail and consideration, whether you require a sit or stand working area, different storage options, electrical components, or multiple attendants, our team can make it happen.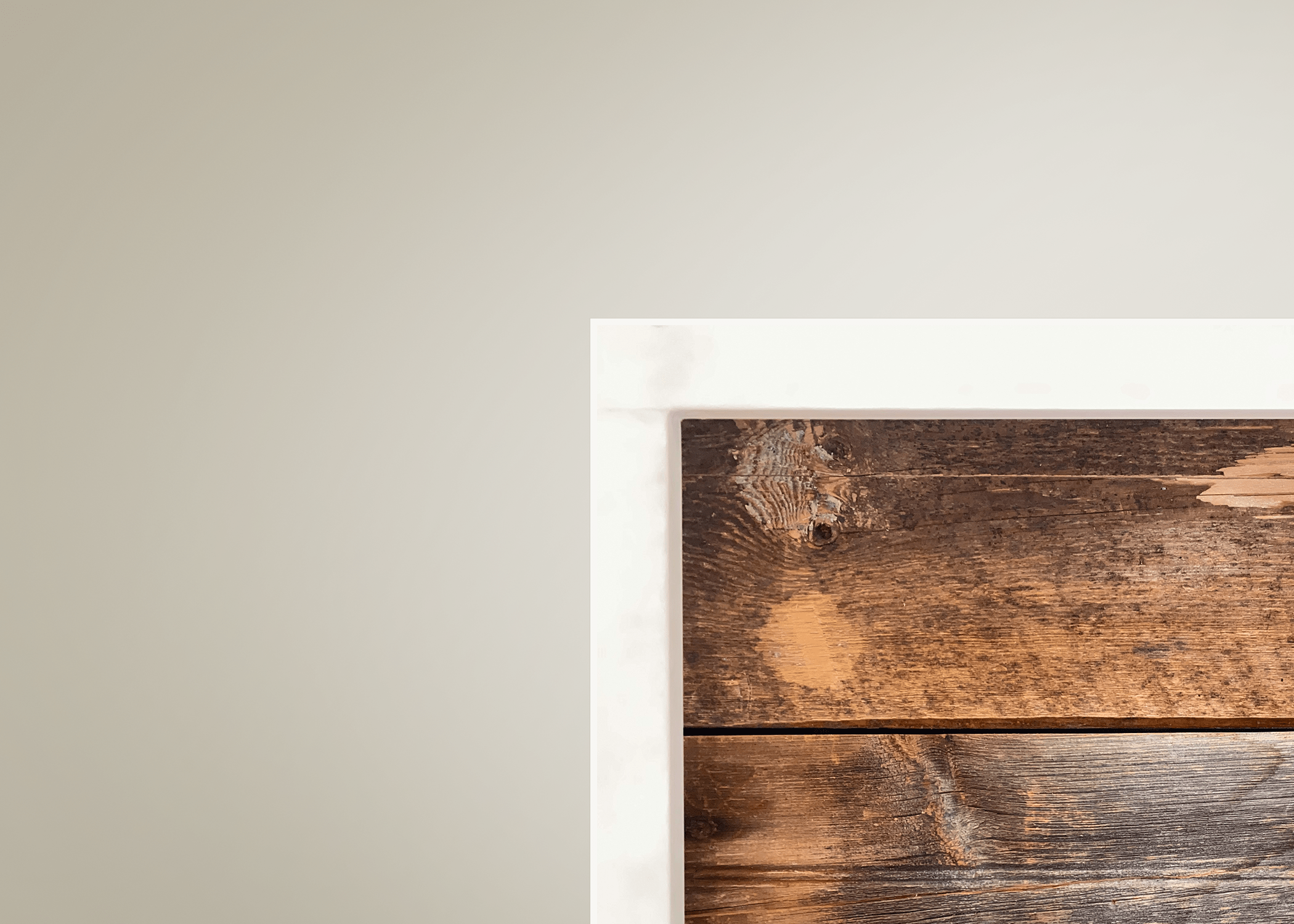 Reception Desks designed and handcrafted in the USA for Restaurants, Healthcare, Commercial uses, and many more.
Manufacturing is our top priority for providing your business with its image impression reception desk. From a modern reception desk to retro reclaimed materials. Our production creates a customizable high-end reception desk line that can be changed in any way you would like. It tends to be customer driven involvement that creates many of the front desk designs.
Design, Manufacture
& Installation of Reception Desks
All of our reception desks and custom cabinetry are manufactured within our 16,000 square-foot facility in Old Saybrook, CT USA. Using computer technology, our system executes your design specifications with detail and precision. Our expert craftsmen then build your reception desk and install the hardware; soft close hinges and full extension slides, keyboard pullouts and other cabinet components along with the finishing touches like knobs and handles. All which give our cabinetry their beauty, integrity, and longevity.
We are a manufacturing company with an enviable reputation over the last 35 years
High quality design services that tailor towards any type of project. From small domestic to large commercial jobs, we do it all.
We pride ourselves on our commitment to provide a professional and custom service at all times.
Our team of experience craftsmen are 6-8 weeks
"Bob and Jen are a wonderful team that help with design through delivery."
I have used Design X for several projects over the years and they always deliver on time results matched with great after sales service. In fact, I may well have another upcoming project in the coming months time that i will be reaching back out for assistance with!
"Excellent to work with and built lasting high-quality products."
Design X made a custom reception desk for my medical practice 10 years ago. They did a great job. I called them with a small warranty item 2 years later, they came to my office in NJ and fixed it, on the spot, no questions asked. I have out grown the current desk and I am looking to order a larger one. I searched them on line and no surprise they are still in business. I will use them again, great experience.