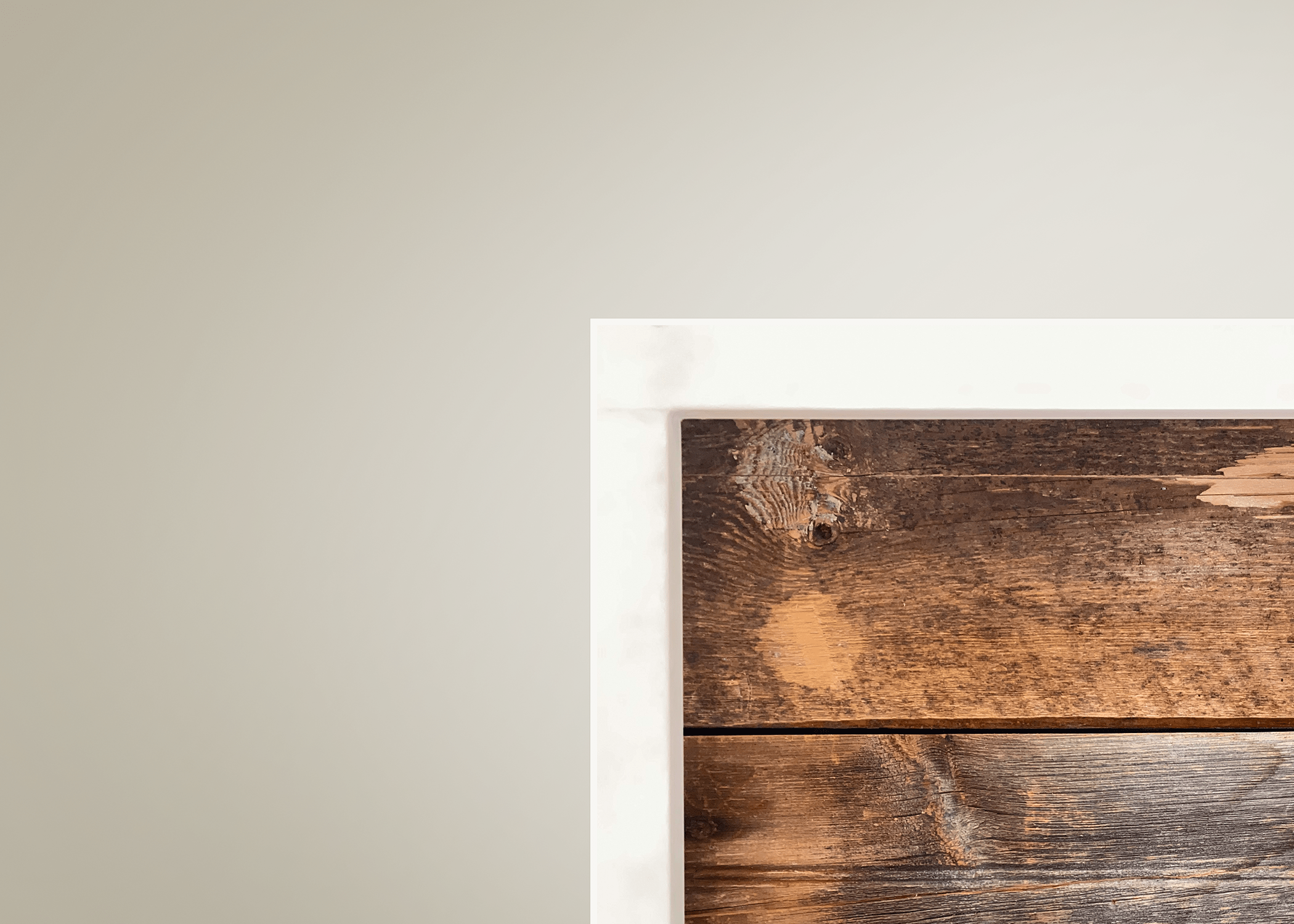 The Design + Manufacting Process
The Quick Step By Step System to Designing Your Custom Reception Desk
Make an Appointment
or
Call Us Today
Learn more about our High Quality Craftmanship
Check out
The Team of Creativity
01 Pre Design |

Background Research + Programming
Give us a call
or
schedule a meeting
for an over the phone consultation with one of our designers to discuss your vision, needs, and wants for your reception desk.
Learn More
About
The Pre Design
02 Schematic Design |

Defining the Look and Feel
During conceptual design our team outlines the function and form of your desired desk and puts together series of sketches that includes details, general shape, and possible features that are all geared towards the main idea and feel of your project.
Learn More
About
The Schematic Design
03 Design Development |

Refining the Design
Here we take the Schematic Design work and start defining more of details behind the millwork. This includes finalizing finishes and materials, considering how it will be built, refining the drawings, and reconciling the design ideas with the set budget.
Learn More
About
The Design Development
04 Technical Design |

Detailed Drawings and Specifications
A complete set of drawings and specifications is the first step in the process of obtaining excellent millwork peices. Our custom millwork drawings are well thought-out and extremly comprehensive. We comb through every detail so that we can be sure the piece can be built as we have designed it. This is a step that many designers ignore, but without proper planning you cannot expect a good end result.
Learn More
About
The Technical Design
05 Manufacturing |

Built In The USA
All of our reception desks and custom cabinetry are manufactured within our 16,000 square-foot facility in Old Saybrook, CT USA. Using computer technology, our system executes your design specifications with detail and precision. Our expert craftsmen then build your reception desk and install the hardware; soft close hinges and full extension slides, keyboard pullouts and other cabinet components along with the finishing touches like knobs and handles. All which give our cabinetry their beauty, integrity, and longevity.
Learn More
About
The Manufacturing
06 Shipment |

Worldwide Delivery
Our team is happy to add delivery, inside delivery, set-up, or installation as a separate item to your order.
Watch Your Desk Come To Life |
Learn More